As there is virtually no resistance in this conductor it delivers maximum current to the spark plugs. This cable must be used with suppressed spark plug/distributor connectors to avoid RFI/EMI. Typically fitted as Original Equipment to many German vehicles.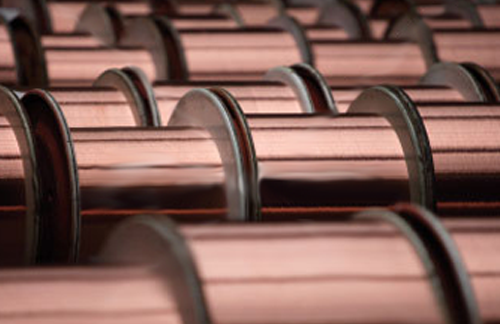 Specifications:
In the automotive industry the most common one used in Europe is 19 x 0.254 Tinned Copper. This is used by VW and other German car manufacturers. A tinned copper is recommended for maximum conductivity, flexibility, durability, heat resistance and corrosion.
We produce many more varieties of copper core cable for other industries using bare or tinned copper with a wide variety of stand quantities and/or thicknesses.