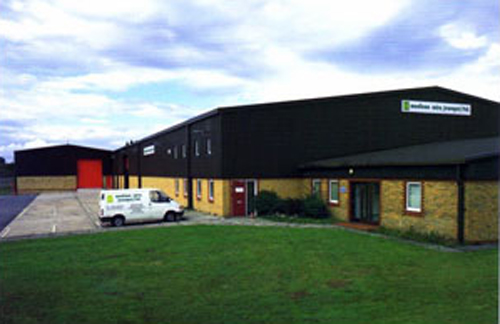 Madison Wire (Europe) Ltd. is a recognised cable manufacturer and supplier of insulators and terminals to the automotive industry, we predominantly supply reels of ignition cable and components to the worldwide assembly market. Our customers then assemble the products into finished HT leads supplying the OEM and aftermarket. Being experts in all three product groups enables us to offer an efficient service and technical expertise.
1992 – Madison Wire (Europe) Ltd. was formed and operating from a 6,000 square feet building in Nelson, Lancashire and started as a supplier of cable and components to the assembly industry.
1995 – The rapid success of the business necessitated the move to our present location in Blackburn, Lancashire. A purposely designed factory totalling 28,000 sq. Situated adjacent to junction 5 on the M65 allows for easy access to the UK motorway network.
1996
– Madison Wire (Europe) Ltd. was the first company in Europe to developed a full range of Ignition Lead Sets for Japanese and Korean cars. Till then customers could only obtain Ignition lead sets from the Car Dealers. This range was sold to the assembly industry and specialists. This was mainly due to the vast amount of different connectors as well as special tooling required for the 5mm cables and connectors required for Japanes cars.
2000 – Madison Wire (Europe) Ltd. installed the first steam extrusion line (210ft – 67m steam c.v. line) in England (brought over from Madison Wire Inc. – USA). The installation of the extrusion line enabled us to cut the cost of transport and import-duties from America. It enabled us to respond quicker on customer demands and to develop our own insulation materials.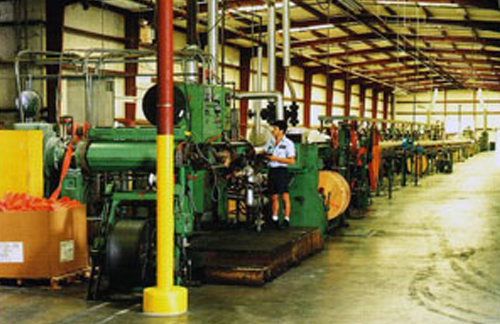 2003
– Having gained experience and increasing demands required us to expand and install our second steam extrusion line. The installation of the second extrusion line doubled our capacity and allowed us to produce longer length and be more efficient.
2006 – The installation of a third extrusion line (60ft – 18.18m infrared curing process). This extrusion line is designed to produce High Temperature Silicone cables.
2009 – Madison Wire (Europe) Ltd. becomes 100% European owned.